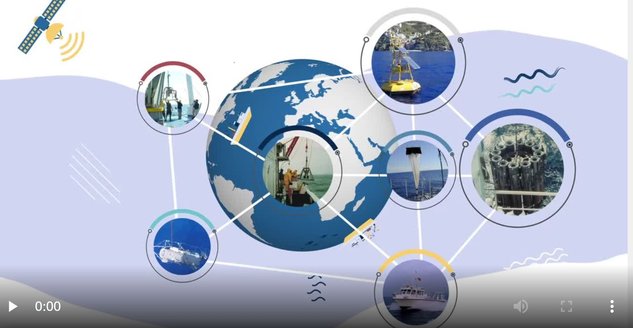 IMDIS Conference
Welcome to the International Conference on Marine Data and Information Systems.​
Publisert 02.03.2021 - Oppdatert 02.03.2021
IMDIS 2021 is entirely online. Every session has it's own connection link, only the link for the next session will be available here and only for registered and logged in participants. The last 3 minutes of every talk are reserved for Q&A, we will use the Zoom chat function for that.
There are 177 registrations for IMDIS 2021 with participants from 38 different countries.
For more information and registration, visit our web-site IMDIS 2021.